About Us
Thav Gross is the law firm that businesses and individuals turn to for aggressive and creative representation to address business matters, litigation, financial matters, and personal planning matters
Since 1982, Thav Gross has been the law firm that businesses and individuals turn to for aggressive and creative representation to address business matters, litigation, financial matters, and personal planning matters. Charles Thav and Ken Gross started the firm in 1982 with one goal – to provide the highest quality legal services to the community at reasonable rates. By adhering to this philosophy, the firm has grown in size and stature in the community.
At present, Thav Gross is known throughout the community for its quality and aggressive litigation skills, its business planning, and its transactional capability. The firm's clientele includes service and manufacturing concerns, producers, real estate developers, and contractors, including small business concerns ranging from under $1 million to large companies in excess of $500 million. The firm is also well regarded in the health field, with specialties in the emerging field of inpatient (hospitalist) care and full service representation for primary care physician and physician specialty medical practices.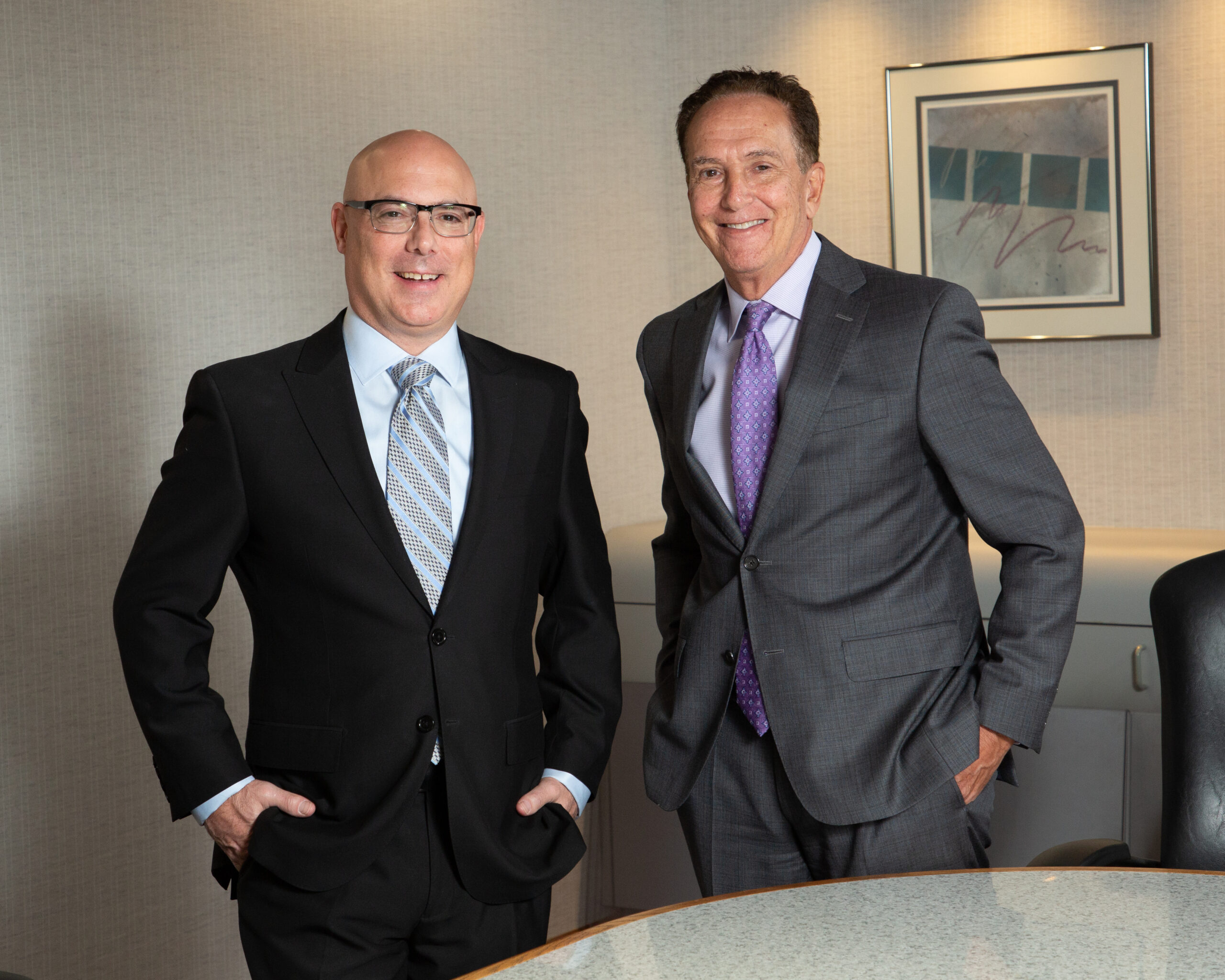 Thav Gross is also known as the premier firm for businesses and individuals in need of Financial Crisis Management. In this arena, the firm pools its attorney resources and business approach to address tax collection defense, bankruptcy, business transactions, mortgage modification and debt resolution in order to navigate its clients through the difficulties imposed by intransigent lenders, the taxing authorities, the credit industry and business downturns.
Enter Your Information Below And We Will Contact You To Schedule Your Consultation

Featured On Our Weekly TV Show Law and Reality
When the economy collapsed in 2008, we brought you The Financial Crisis Talk Center radio and TV show and developed the discipline of Financial Crisis Management. Our innovation solutions continue today and can be seen and heard throughout the Metro Detroit market on our Law & Reality TV Show.
Our Specialties
We Can Do It All. Get In Touch For a Free Consultation
FINANCIAL MATTERS
BANKRUPTCY SERVICES
TAX PROBLEMS
FORECLOSURE
CREDIT CARD DEBT
MEDICAL DEBT
BUSINESS & PERSONAL
BUSINESS MATTERS
LITIGATION SERVICES
ESTATE PLANNING
SOCIAL SECURITY DISABILITY

BINGHAM FARMS:
30150 Telegraph Rd., Suite 444
Bingham Farms, MI 48025
FLINT:
1000 Beach Street
Flint, MI 48025
**NEW LOCATION**
DOWNRIVER:
Horizon Building
20600 Eureka Road, Suite 315G
Taylor, MI 48180