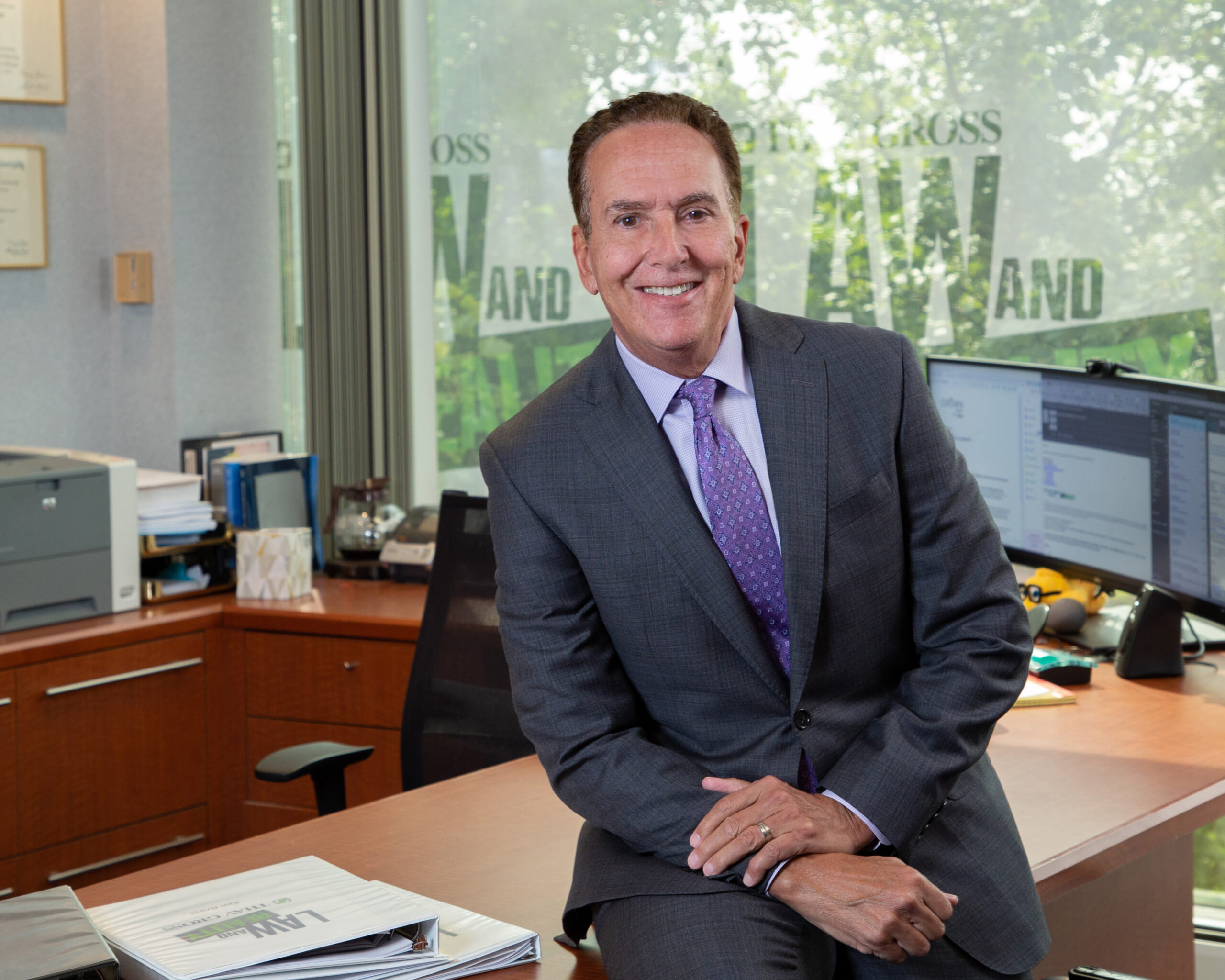 Ken has an exclusive business-based practice devoted to corporate transactions, health law, tax, real estate, and complex commercial litigation. He has an accounting and tax background, and practice areas include commercial contracts, business acquisitions and transfers, non-compete/trade secret claims, shareholder disputes, negotiable instruments, health care provider representation, health, life, and disability insurance claims, financing, asset protection, real estate, and debtor work-out matters.
Ken is a Michigan Super Lawyer. He represents clients in litigation and business matters throughout the United States. He has published on the subject of real estate financing, served for many years as a columnist for a local publication, makes frequent TV and radio guest appearances, and is often found as a guest editorialist in the region's major news publications. Ken was named one of the 25 Leaders in the Law by Michigan Lawyers Weekly.
In 2008, in the midst of the collapse of the U.S. Economy, Ken started the Financial Crisis Talk Center TV and Radio Show. When the recession became old news, the show format shifted, and its name changed to Law & Reality. The show airs on TV20 in Metro Detroit at 10:30 AM on Sundays.
Ken and the Thav Gross Team are recognized for having created the discipline of Financial Crisis Management – to bring together in one setting all of the skills needed to provide the most comprehensive and creative solutions for individuals and businesses facing financial hardship. Ken recently published DUMP YOUR DEBT – "So your income goes in the bank and not to the bank." The book, published by OPT Books, is a hands-on guide to financial crisis issues.
Enter Your Information Below And We Will Contact You To Schedule Your Consultation

Featured On Our Weekly TV Show Law and Reality
When the economy collapsed in 2008, we brought you The Financial Crisis Talk Center radio and TV show and developed the discipline of Financial Crisis Management. Our innovation solutions continue today and can be seen and heard throughout the Metro Detroit market on our Law & Reality TV Show.
Our Specialties
We Can Do It All. Get In Touch For a Free Consultation
FINANCIAL MATTERS
BANKRUPTCY SERVICES
TAX PROBLEMS
FORECLOSURE
CREDIT CARD DEBT
MEDICAL DEBT
BUSINESS & PERSONAL
BUSINESS MATTERS
LITIGATION SERVICES
ESTATE PLANNING
SOCIAL SECURITY DISABILITY