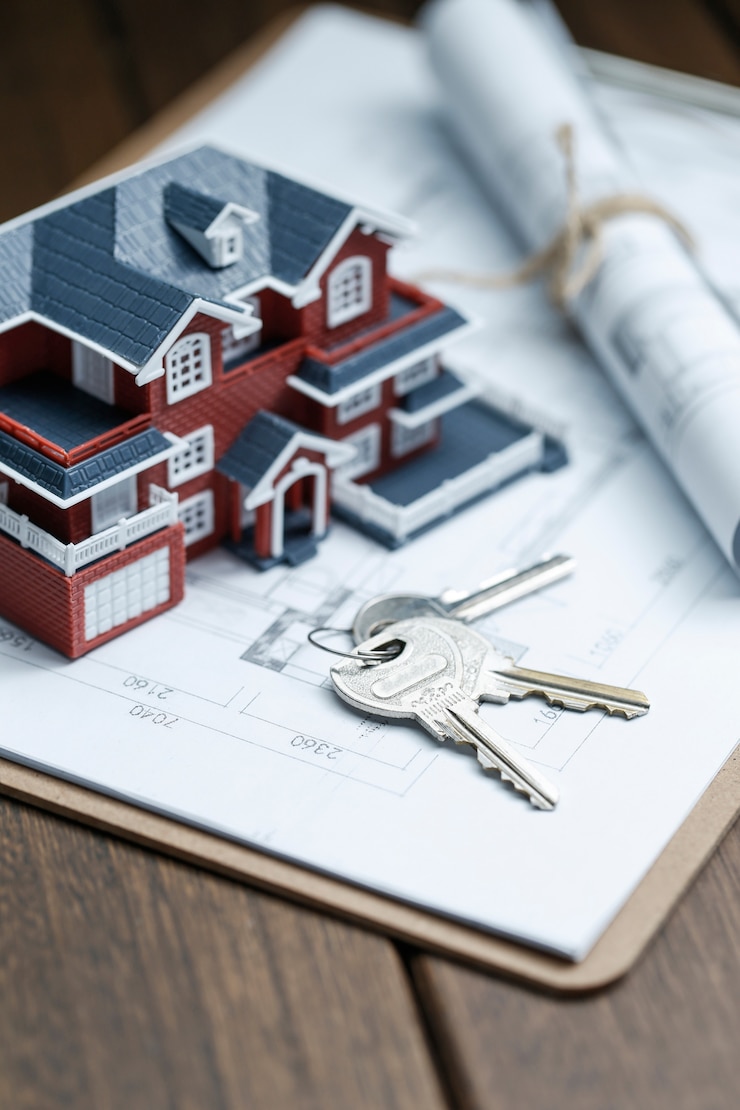 secure your financial future
Facing Foreclosure?
Unlike other firms, we are unique in providing bankruptcy solutions and solutions outside of bankruptcy to resolve debt. To secure your financial future and gain a fresh start, call or complete the form today for a Free Consultation.
Chapter 13 – Loan Modifications and Short Sales to Stop Foreclosure
Chapter 13 allows you to stop foreclosure, save your home, and can eliminate second mortgages on homes that are underwater. We restructure your debt by paying creditors as little as 0% of the debt owed and can often reduce your payment on secured car loans and furniture loan payments. Repossession of vehicles and garnishment of wages are stopped. We can also seek loan modifications to reduce your mortgage payment during the process.
Another alternative is to seek a loan modification or the lender's consent to allow you to do a short sale of the home. Loan modifications and short sales are available options if you begin the process before the foreclosure sale process has gone too far and the Lender agrees to hold off on the sale. This can be a tricky process and you should not rely on the lender's verbal promises. They cannot be trusted.
IMPORTANT: If facing foreclosure, you must file the Chapter 13 case prior to the Foreclosure Sale. This is an urgent deadline with no exceptions – so contact us immediately for help.
we help you understand the law
How We Find Your Best Solution
We find the best solution to your financial issues with the many different debt elimination strategies and techniques that we have perfected over our 40 years of experience. We don't attempt to put a square peg in a round hole like other firms. What works for some might not work for others. Your situation is unique; that's why we formulate a customized solution to resolve your issues.
You will meet with an experienced attorney that specializes in debt elimination strategies. You won't be meeting with a legal assistant or paralegal. Heading up our legal team for debt elimination is shareholder Attorney Brian Small. He is the Vice President of the Consumer Bankruptcy Association of Michigan with over 25 years in practice. "We love finding creative solutions for our clients."
At your Free consultation, your attorney will provide you with a complete analysis of your situation and suggest the most effective method and legal solution to solving your financial issues. You will walk away with a specific plan to eliminate your debt. Every Free Consultation is a confidential meeting between you and the attorney.
We find the best solution to solve your financial issues as quickly and effectively as possible.
Enter Your Information Below And We Will Contact You To Schedule Your Consultation

Featured On Our Weekly TV Show Law and Reality
When the economy collapsed in 2008, we brought you The Financial Crisis Talk Center radio and TV show and developed the discipline of Financial Crisis Management. Our innovation solutions continue today and can be seen and heard throughout the Metro Detroit market on our Law & Reality TV Show.
Our Specialties
We Can Do It All. Get In Touch For a Free Consultation
FINANCIAL MATTERS
BANKRUPTCY SERVICES
TAX PROBLEMS
FORECLOSURE
CREDIT CARD DEBT
MEDICAL DEBT
BUSINESS & PERSONAL
BUSINESS MATTERS
LITIGATION SERVICES
ESTATE PLANNING
SOCIAL SECURITY DISABILITY