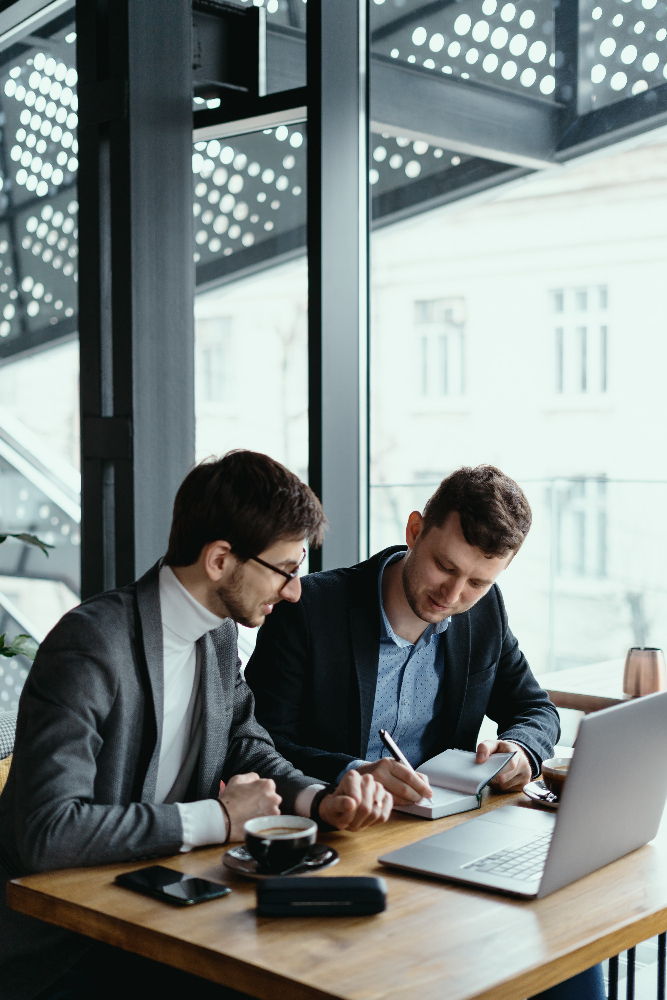 secure your financial future
What Is An Offer In Compromise?
Under IRS and State tax rules, we use the Offer in Compromise to settle tax debt for pennies on the dollar. We will determine if you qualify for an Offer in Compromise during your free consultation. If you have no retirement funds (IRA or 401k) and little or no equity in your home, the Offer in Compromise is a great way to settle a tax debt – sometimes for as little as less than $1,000 – regardless of how much is owed. But you need to know that If you have significant money in an IRA or 401k, an Offer in Compromise will not work because the IRS will take those funds.
While Offers can be a great thing – if you don't meet the required parameters – they will be rejected by the IRS. Beware of the "tax guy" who advertises all the time. These companies will claim it's a slam dunk and make you promises they can't deliver on. When you call them, you are talking to a salesperson who cares only about getting your credit card information and assuring their commission. The smart move is to find out if you qualify – and if not, there are other solutions that will work.
Payment Plans are Available – Levies Can be Released
There are steps and procedures that you can follow to obtain time to pay past-due tax bills so that you do not have to live in fear of having your bank account or wages levied without notice. Proper planning is needed because once you enter into these agreements, you must stay current on your current taxes or the plans will default. Also, if your bank account is levied or your wages garnished, there are steps we can take to obtain a release of the funds – in this case, you must act immediately so we can obtain the release.
Never Go Alone
Never attempt to represent yourself before a taxing authority. You may be your own best friend, but when it comes to protecting you, you are your worst enemy. As your representative, we provide the necessary shield that is needed at times, and the government cannot intimidate us. Do not go it alone.
Solving Tax Problems
We've been solving tax problems for over 40 years. We compromise tax debt with Offers in Compromise, get wage levies released, handle audits, unfiled returns, and obtain affordable payment plans. You hear on TV and radio about the "pennies on the dollar" settlements that are available with the IRS. That is true – but only if your financial situation fits within the parameters. Other times – there is a better solution. We make this assessment for you in one FREE consultation to ensure you make the right move.
Stop IRS and Michigan wage levies and garnishments.
Release of IRS and Michigan liens.
Compromise Tax Debt.
Audit Representation.
Resolved unfiled Tax Returns.
Obtain affordable payment plans.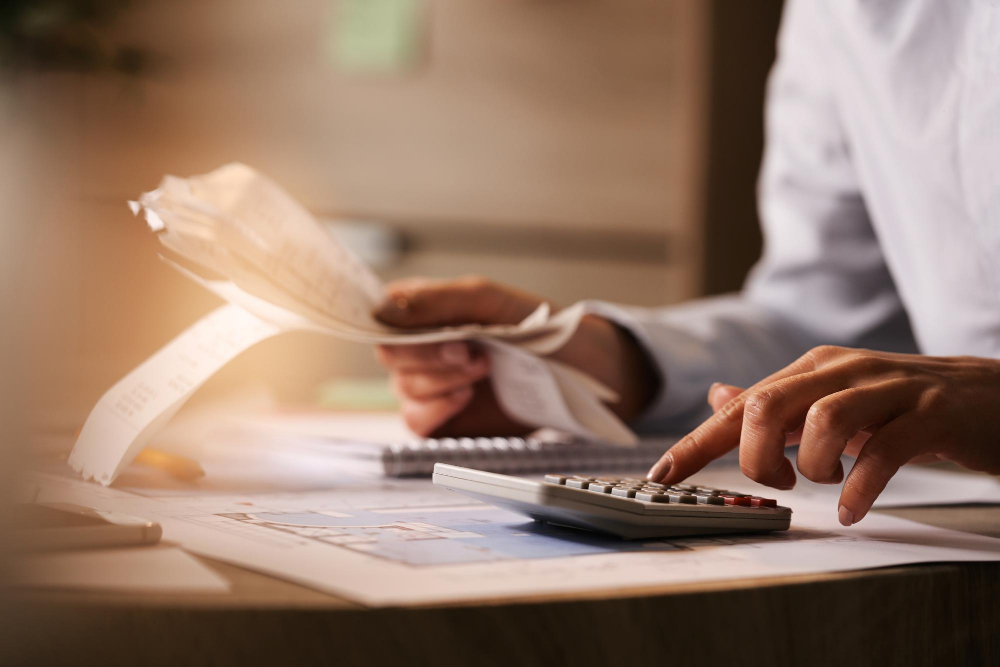 we help you understand the law
How We Find Your Best Solution
We find the best solution to your financial issues with the many different debt elimination strategies and techniques that we have perfected over our 40 years of experience. We don't attempt to put a square peg in a round hole like other firms. What works for some might not work for others. Your situation is unique; that's why we formulate a customized solution to resolve your issues.
You will meet with an experienced attorney that specializes in debt elimination strategies. You won't be meeting with a legal assistant or paralegal. Heading up our legal team for debt elimination is shareholder Attorney Brian Small. He is the Vice President of the Consumer Bankruptcy Association of Michigan with over 25 years in practice. "We love finding creative solutions for our clients."
At your Free consultation, your attorney will provide you with a complete analysis of your situation and suggest the most effective method and legal solution to solving your financial issues. You will walk away with a specific plan to eliminate your debt. Every Free Consultation is a confidential meeting between you and the attorney.
We find the best solution to solve your financial issues as quickly and effectively as possible.
Enter Your Information Below And We Will Contact You To Schedule Your Consultation

Featured On Our Weekly TV Show Law and Reality
When the economy collapsed in 2008, we brought you The Financial Crisis Talk Center radio and TV show and developed the discipline of Financial Crisis Management. Our innovation solutions continue today and can be seen and heard throughout the Metro Detroit market on our Law & Reality TV Show.
Our Specialties
We Can Do It All. Get In Touch For a Free Consultation
FINANCIAL MATTERS
BANKRUPTCY SERVICES
TAX PROBLEMS
FORECLOSURE
CREDIT CARD DEBT
MEDICAL DEBT
BUSINESS & PERSONAL
BUSINESS MATTERS
LITIGATION SERVICES
ESTATE PLANNING
SOCIAL SECURITY DISABILITY