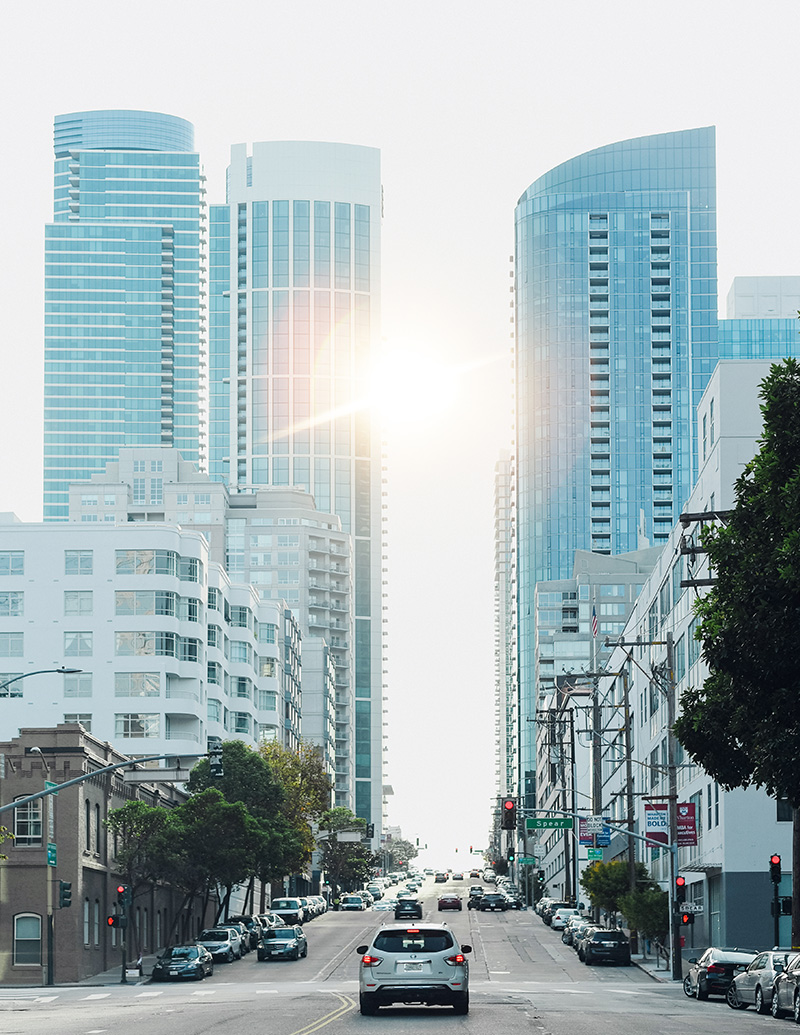 Business Services – Our Business Law services cover the day-to-day needs of individuals and businesses, including manufacturing concerns, automotive suppliers, health care providers, professional service groups, vendors, distributors and retailers. We specialize in assisting new entrepreneurs to structurally create the most advantageous business format, as well as business planning.
New Business Formation – Services include all steps in the formation of a new business, including selection of the form of business – as between corporation and limited liability company and whether to elect pass-through or C corp tax status. The New Tax Act has created several new considerations in making these decisions from the inception of the business as well as the need to shift ongoing businesses to take advantage of the new tax laws.
Shareholder and Operating Agreements – Preparation of Shareholder Agreements and Operating Agreements with buy/sell and restrictive covenant protection. These are critically important documents to all businesses owned by more than one person.
Employment Agreements – Representation for Employers and Employees. Employment agreements require the drafting and negotiation of restrictive covenants and non-solicitation provisions – critically important and dangerous provisions frequently included in employment agreements.
Transactional Work – Our transactional work ranges from routine commercial contracts to creating financing arrangements, real estate, licensing, contract collection and business development for small, medium, and large companies. We represent buyers and sellers in business asset and stock transactions, as well as individuals seeking to acquire franchisee interests. The business world is ever-increasing in risk, technical compliance, and cutthroat business practices and environments. Proper, aggressive representation is a necessity.
Healthcare Law – We offer extensive experience in healthcare law, ranging from corporate transactions to statutory and regulatory compliance for physician services, including inpatient hospital care and office practice formation and operation. Reimbursement audit issues initiated by insurance and government authorities, and medical staff and licensing issues are routinely addressed. Our primary focus is on the needs of the physician practitioner from the standpoint of business counsel, health law regulatory compliance, and asset protection. We assist our physician clients frequently with practice acquisitions (professional service agreements) with hospital organizations, business and compliance issues, and employment issues and agreements.
Enter Your Information Below And We Will Contact You To Schedule Your Consultation
Our Specialties
We Can Do It All. Get In Touch For a Free Consultation
FINANCIAL MATTERS
BANKRUPTCY SERVICES
TAX PROBLEMS
FORECLOSURE
CREDIT CARD DEBT
MEDICAL DEBT
BUSINESS & PERSONAL
BUSINESS MATTERS
LITIGATION SERVICES
ESTATE PLANNING
SOCIAL SECURITY DISABILITY