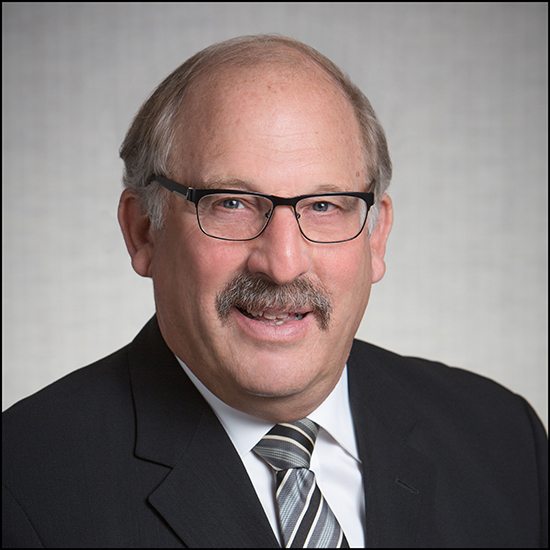 His financial institution representation background provides the Firm great insight in understanding what can be achieved in negotiations and litigation with the banking industry. He also represents clients in the areas of the purchase and sale of apartment buildings, shopping centers and numerous commercial and retail businesses, and landlord-tenant negotiation and dispute matters. David also concentrates a portion of his practice in the professional music industry with representation of internationally known recording artists.
David is a member of the United States Court of Appeals for the Sixth Circuit, the United States District Court for the Western District of Michigan, and the United States District Court for the Eastern District of Michigan. He has served as an arbitrator with the American Arbitration Association and on committees of the State Bar Association for the drafting of civil jury instructions. David also has lectured on various real estate law matters.
Enter Your Information Below And We Will Contact You To Schedule Your Consultation

Featured On Our Weekly TV Show Law and Reality
When the economy collapsed in 2008, we brought you The Financial Crisis Talk Center radio and TV show and developed the discipline of Financial Crisis Management. Our innovation solutions continue today and can be seen and heard throughout the Metro Detroit market on our Law & Reality TV Show.
Our Specialties
We Can Do It All. Get In Touch For a Free Consultation
FINANCIAL MATTERS
BANKRUPTCY SERVICES
TAX PROBLEMS
FORECLOSURE
CREDIT CARD DEBT
MEDICAL DEBT
BUSINESS & PERSONAL
BUSINESS MATTERS
LITIGATION SERVICES
ESTATE PLANNING
SOCIAL SECURITY DISABILITY