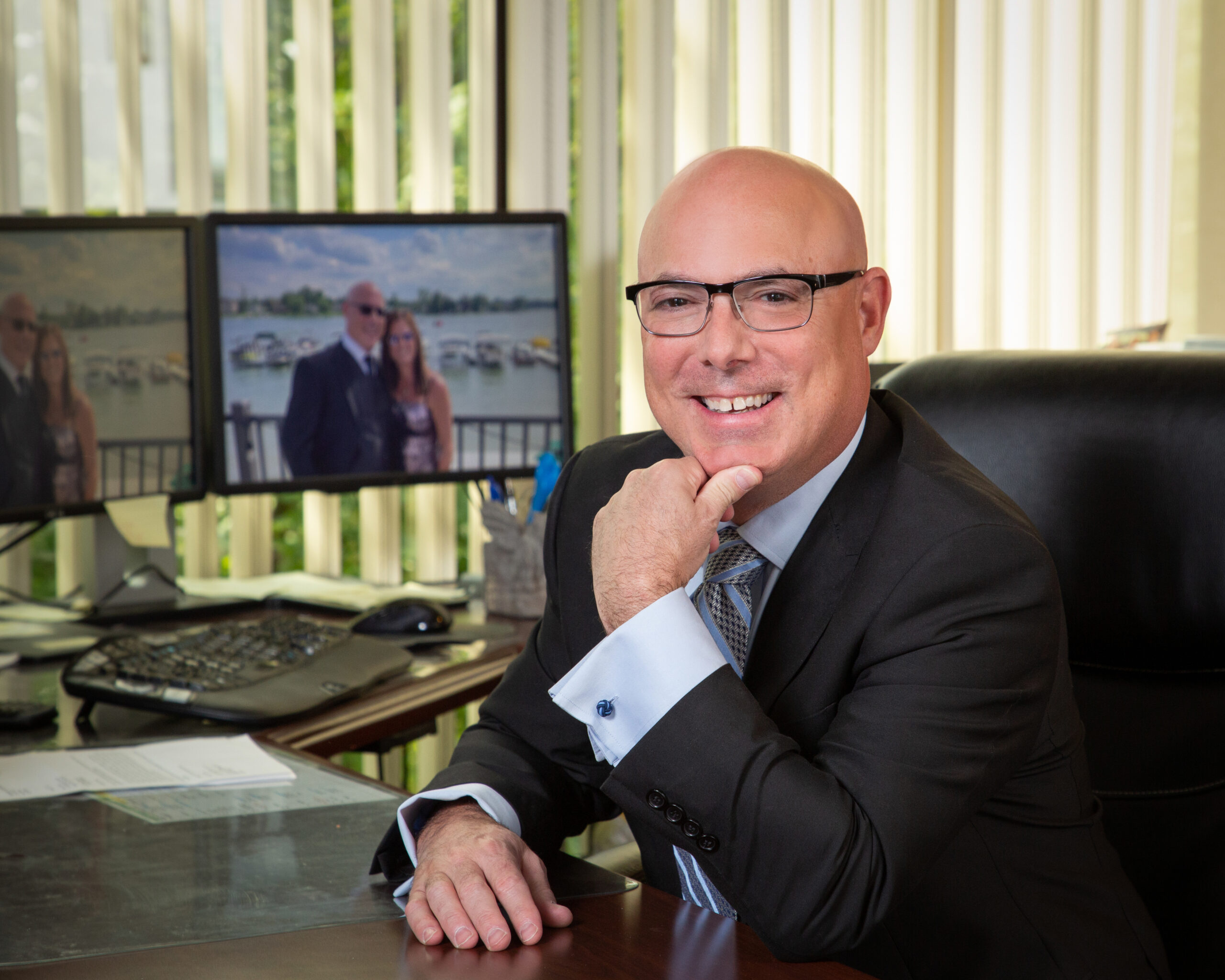 Brian has been a frequent speaker at local and national seminars on Bankruptcy and Financial Crisis Management over the past several years. He is a Co-Host of the Law and Reality TV . The show airs on TV20 in Metro Detroit at 10:30 AM on Sundays
Brian is the current Vice President of the Consumer Bankruptcy Association and is a recurring member of the planning committee with regard to planning the annual Steven Rhodes Annual Consumer Bankruptcy Conference, sponsored jointly by the American Bankruptcy Institute and the Consumer Bankruptcy Association. Mr. Small is an active member of the American Bankruptcy Institute, the National Association of Chapter 13 Trustees, and the National Association of Consumer Bankruptcy Attorneys, as well as the Institute for Continuing Legal Education. He has recently co-authored an attorney practice manual for Bankruptcy for the Institute for Continuing Legal Education.
Enter Your Information Below And We Will Contact You To Schedule Your Consultation

Featured On Our Weekly TV Show Law and Reality
When the economy collapsed in 2008, we brought you The Financial Crisis Talk Center radio and TV show and developed the discipline of Financial Crisis Management. Our innovation solutions continue today and can be seen and heard throughout the Metro Detroit market on our Law & Reality TV Show.
Our Specialties
We Can Do It All. Get In Touch For a Free Consultation
FINANCIAL MATTERS
BANKRUPTCY SERVICES
TAX PROBLEMS
FORECLOSURE
CREDIT CARD DEBT
MEDICAL DEBT
BUSINESS & PERSONAL
BUSINESS MATTERS
LITIGATION SERVICES
ESTATE PLANNING
SOCIAL SECURITY DISABILITY