IS BANKRUPTCY THE RIGHT SOLUTION FOR YOU?
Is Bankruptcy right for me
Considering Bankruptcy?
Are you being harassed, chased, or even sued by creditors?
Have you lost the ability to make your home or car payments?
Do you have tax debt?
Do you have judgments against you?
Are you being garnished?
Are your wages being levied?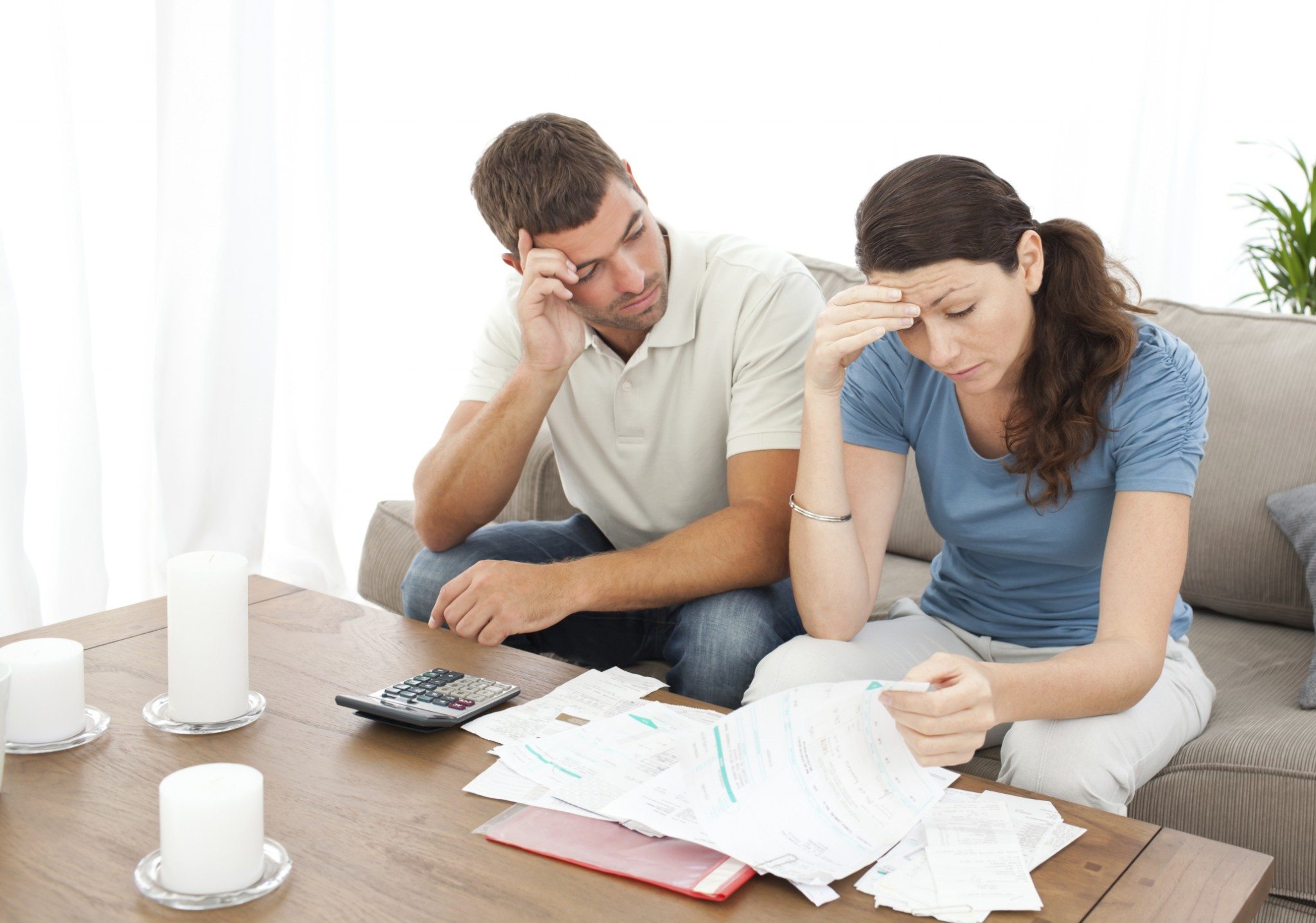 If you find yourself in debt, you may spend a great deal of time and effort worrying over and attempting to cover up the seriousness of your financial situation. Ignoring these financial problems won't make them go away, it will just make them worse.
Bankruptcy may be your best option. To find out if bankruptcy makes sense for you, the first step is to talk to an attorney. Though bankruptcy can seem like the end, it is truly a beginning. At Thav Gross, we show you how bankruptcy can get you out of debt, and how it can save your home, your car, and any other assets you may have. Bankruptcy allows you to eliminate the debt and generally keep everything you own.
we help you understand the law
What Is The Difference Between
Chapter 7 & Chapter 13 Bankruptcy?
You have a financial problem and need the best solution to eliminate your debt. You have options. At Thav Gross, our goal is to eliminate your debt in the fastest and least costly manner. Bankruptcy is only one option available. The key is to determine which is the best option.
Chapter 7
Debt Elimination – Fresh Start
Who qualifies for Chapter 7?
Generally, if you spend what you make on your household expenses such as rent, mortgage, car payments, and groceries and there is little or nothing left over at the end of the month to pay your credit cards, hospital bills, and other debts such as back income taxes or student loans, then you likely will qualify for a Chapter 7 bankruptcy.
Chapter 7 is a bankruptcy that eliminates your debt, gives you a fresh start, and allows you to keep most, if not all, of the assets that you own. After a Chapter 7, your debts are in the past, and your future awaits. Credit scores are reborn, and you get to rebuild instead of being buried by the debt.
Chapter 13
reorganization – pay what you can afford
Chapter 13 forces creditors to work with you and allows you to repay what you can afford, not what the creditor demands.
Chapter 13 allows you to stop foreclosure, save your home, and can eliminate second mortgages on homes that are underwater. Chapter 13 gives you up to 5 years to catch up on your back mortgage payments and past-due property taxes. Chapter 13 gives you room to breathe and catch up at a reasonable pace . . . not immediately like the lender demands.
We restructure your debt by paying creditors as little as 0% of the debt owed. We can also often reduce your car payment on car loans and your furniture loan payments.
Chapter 13 will stop the repossession of vehicles and garnishment of wages. During your case, we can also seek loan modifications to reduce your mortgage payment.
Chapter 13 bankruptcy allows you to battle the big banks and win. The playing field is evened with Chapter 13, giving you an opportunity to get back on your feet financially.
Charge Forward
Why Choose Thav Gross For Your Bankruptcy Case?
You need help from a lawyer that specializes in bankruptcy law, not a jack-of-all-trades-master-of-none attorney. We are dedicated to being the best attorneys that specialize in bankruptcy law. Saying this, we are not a "mill", and you are not just a number at Thav Gross. Every client receives individualized attention and care. You only work with an attorney, not a paralegal or legal assistant. While other firms practice this way – this is not how THAV GROSS practices. We are here for you and your legal concerns. We provide representation for both personal and business bankruptcy, and we have extensive knowledge of all aspects of bankruptcy law. We have over 70 years of combined experience.
Explaining the complicated differences between Chapter 7 and Chapter 13 filings under the Bankruptcy Code.
Determining which type of bankruptcy will work best for your unique situation.
Acting on filing your bankruptcy to put a stop to harassment by creditors, foreclosure of your home, and/or repossession of your car.
Finding you a solution to your financial issues if bankruptcy is not your best choice.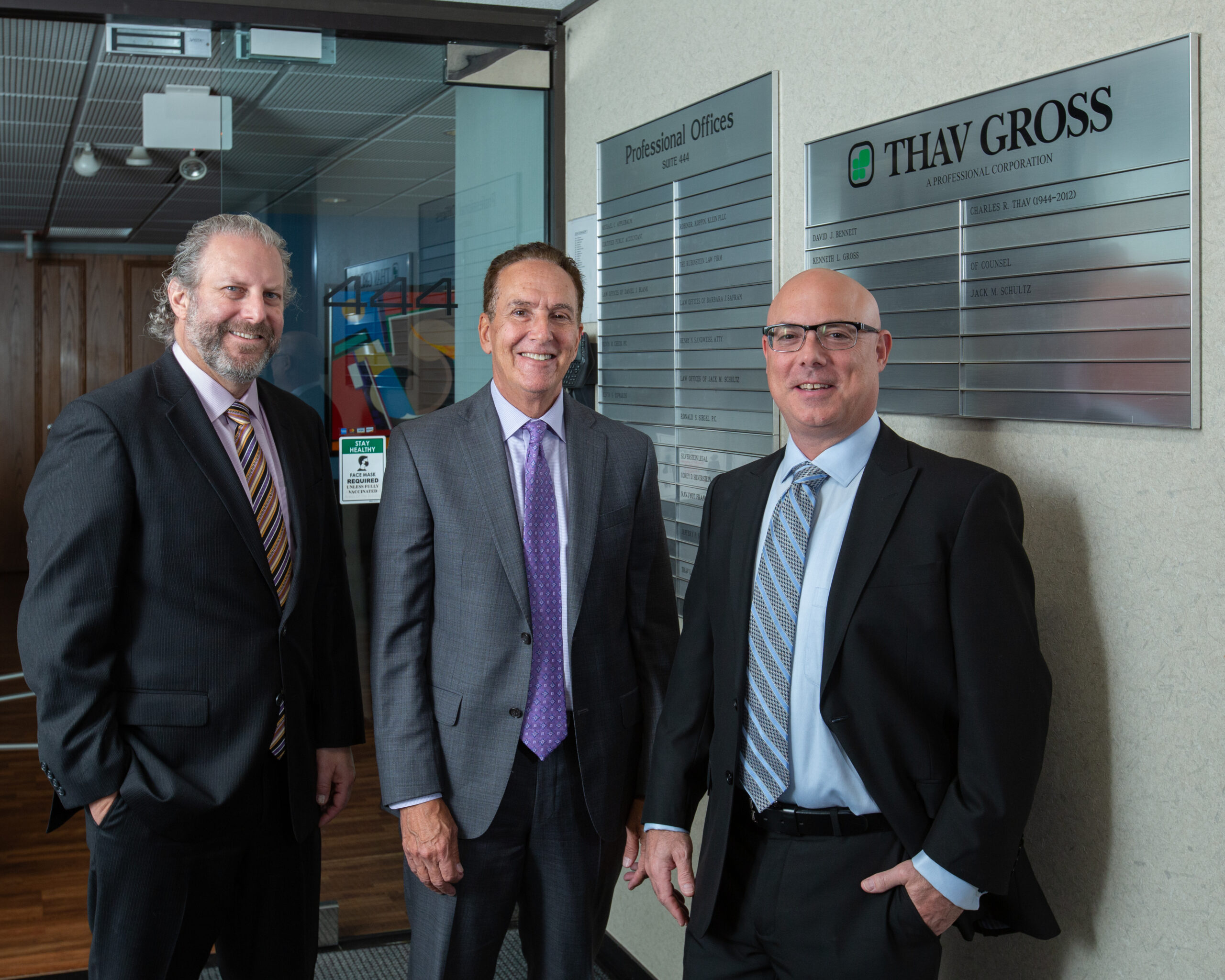 Enter Your Information Below And We Will Contact You To Schedule Your Consultation
Tell Us Where To Send Your FREE Report

Featured On Our Weekly TV Show Law and Reality
When the economy collapsed in 2008, we brought you The Financial Crisis Talk Center radio and TV show and developed the discipline of Financial Crisis Management. Our innovation solutions continue today and can be seen and heard throughout the Metro Detroit market on our Law & Reality TV Show.
Our Specialties
We Can Do It All. Get In Touch For a Free Consultation
FINANCIAL MATTERS
BANKRUPTCY SERVICES
TAX PROBLEMS
FORECLOSURE
CREDIT CARD DEBT
MEDICAL DEBT
BUSINESS & PERSONAL
BUSINESS MATTERS
LITIGATION SERVICES
ESTATE PLANNING
SOCIAL SECURITY DISABILITY

BINGHAM FARMS:
30150 Telegraph Rd., Suite 444
Bingham Farms, MI 48025
FLINT:
1000 Beach Street
Flint, MI 48025
**NEW LOCATION**
DOWNRIVER:
Horizon Building
20600 Eureka Road, Suite 315G
Taylor, MI 48180